RFPs: Everything You Need to Know About the RFP Process
A higher-level executive may not have the best insight on what kinds of questions will help determine a good winner, which is why the best person to author an RFP is invested in the project and its outcome. 
A RFP process overview
We will dive into the specifics of this process in following chapters, but here is an overview to provide quick understanding into the key steps of creating an RFP. 
Determine needs:  When writing an RFP, you're essentially writing a "help wanted" ad. You should be able to communicate things about the project such as skills needed, objectives project, and the timeline in which it should be completed. Clearly communicating your needs will help narrow RFP applicants[4] down to the most qualified.
Write the RFP:  Like a CV or resume, an RFP has a format. They'll change from one author to the next, but it's wise to follow a common formula so vendors know what to expect from the document. There are many templates online that can help you correctly piece together your RFP, and there's more information in chapter 4.
Distribute the RFP:  Distributing your RFPs is a fine art. You want to send enough to get a decent response but not become overwhelmed with proposals.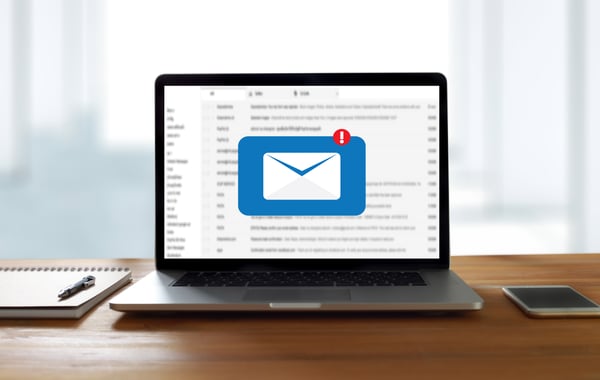 When coming up with a list of recipients, you should consider the realities where either not enough or too many organizations respond.
Evaluate Responses:  This process is time-consuming but important. Your team of stakeholders should go through every response carefully to determine the best candidates. The process of narrowing down candidates is called "shortlisting."
Once you have your shortlist, or a smaller group of applicants that submit proposals, you can begin scrutinizing them more carefully. If your organization submitted an RFI, you may have already created a shortlist and sent your RFP to a previously narrowed list. Either way, the evaluation step will look similar. 
Evaluate Further:  After shortlisting your options, there are still more questions to ask. Compare this to a second round of interviews. Vendors should be ready to provide additional details and perhaps even a demo. Pricing, as well as terms of the agreement, come into play here. At this step, stakeholders should have all information necessary to make a final decision.