RFPs: Everything You Need to Know About the RFP Process
For example, maybe you're submitting an RFP for PR firms to respond, but you've never had any dealings with press releases up until now. A few of your options are to do independent research or submit a request for information that might include financial details.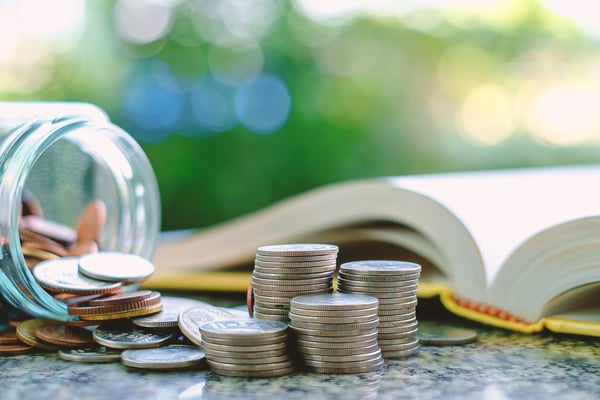 Although a budget may not be the first aspect of your communications with a vendor, it will eventually come up. It is your job to be well informed on industry standards, as well as what your company is capable of offering This will ensure you neither under nor overpay, and are able to seal the deal with the perfect candidate.

Determine your wants vs. needs:  This step plays a huge role in determining your budget. Let's revisit the example of an office redoing its floor. The company has had carpet for years and are considering hardwood. It wants hardwood flooring because of its sleeker look and ability to impress visitors. However, this company is constantly moving furniture, rolling marketing materials around, and receiving heavy packages on dollies.
With this in mind, hardwood flooring might be damaged more quickly than a carpet or tile. In this case, hardwood floors are a want, while carpeting or tile is a need. Not only will evaluating wants versus needs ensure you're paying for the right product or service, it's also a good way to ensure you're making the best long-term decision. 
Although you haven't started the actual RFP yet, you now have a pretty good idea of what you're trying to say. You and your team, if applicable, have come together and presented your thoughts on goals and requirements, and what you're looking for in a winning candidate. The goal of the pre-RFP is to get on the same page and have a clear vision of where you're going together. 
How to write an RFP
I've given you a lot of general advice that will be helpful with the tone of your RFP, as well as when deciding what to put into this documentation process. But what about the main event? In order to create a really attractive argument as to why a vendor should want to work for you, you will have to actually write the RFP in a compelling format.